15 Jun

White Dove Release fir Special Occasions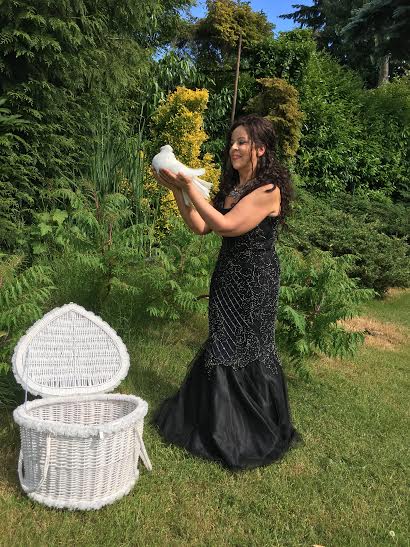 Many people believe that the releasing of white doves is only suitable for weddings and funerals but this is not the case. A dove release is the perfect gift that you can give to that special person in your life for any occasion.
What about releasing white doves at a marriage proposal? Wouldn't that be awesome? Or as an extra special Valentine's Day gift? You can make somebody's birthday really special with doves and they will add another dimension to naming ceremonies and christenings. Birthday party balloons are so old fashioned – be different and arrange for the releasing of doves instead.
Your next Fund Raiser
If you are involved in fund raising for charity then why not make your event even more popular with dove hire? You are sure to attract a lot of attention when you announce this prior to your event, and you will be helping the environment too.
If you have been watching the news later you will probably have seen coverage of balloon releases not being environmentally friendly. Research has shown that when balloons are released there can be a significant impact on wildlife, and that this can be dangerous for them. So make the smart choice and use doves instead of balloons.
Releasing Doves at Religious Events
The white dove has significant biblical meaning and symbolizes unity, peace, love and purity. There are many religious events where a dove release is appropriate and these include ordinations, first communion, baptisms, confirmations and Easter services.
Other Great Occasions for Dove Releases
Opening Ceremonies
What about that special opening ceremony? Not only can you cut the ribbon but you can also release doves at the same time to really promote your business or new facility.
Closing Ceremonies
How about those local sports events or even marathons for dove releases? You can close a tournament (and even open one) with the release of doves. Organizing a corporate event and want it to start and end with a bang? Or what about concerts, street parties and community gatherings? There are so many occasions where releasing doves will make these extra special.
Special Family Occasions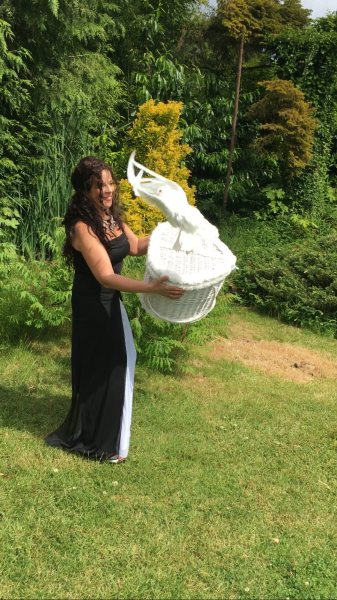 Here we are thinking Mothers Day, retirement celebrations and of course wedding anniversaries. You can arrange for the number of doves to be released to correspond with the number of years that you have been married for example. Imagine the photographs that will be taken at an event like this!
Graduations
Do you have a graduation ceremony on the horizon? If you release a white dove flock then this symbolizes freedom for the graduates. The graduates have achieved a major life milestone and the doves will provide good luck for the years ahead.
Festivals Etc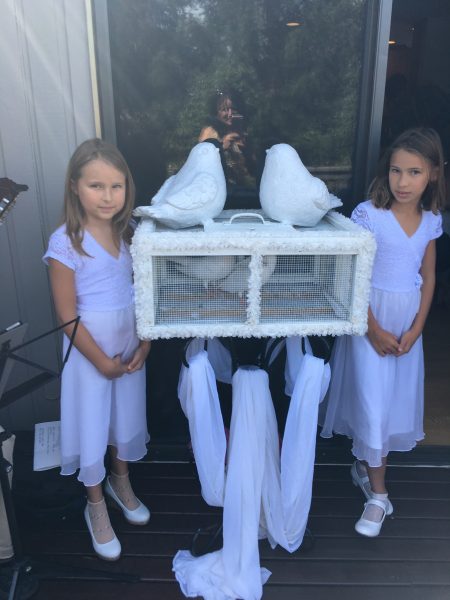 Here you need to be thinking proms, festivals, parades, carnivals and dances. Imagine having a float at a carnival that will release a flock of white doves. Is that likely to be remembered? Of course it will be! Any kind of festival can be enhanced with the use of doves.
There are so many occasions where releasing a dove will make the event very special. When you release the doves it symbolizes a new start, so it is perfect for just about any occasion that you can think of.
If you want a white dove release in Seattle or the surrounding areas then Seattle White Dove has all of the experience and knowhow that you need to make your occasion a total success. Contact us now for more information.